https://youtube.com/@roxie1632
Moderator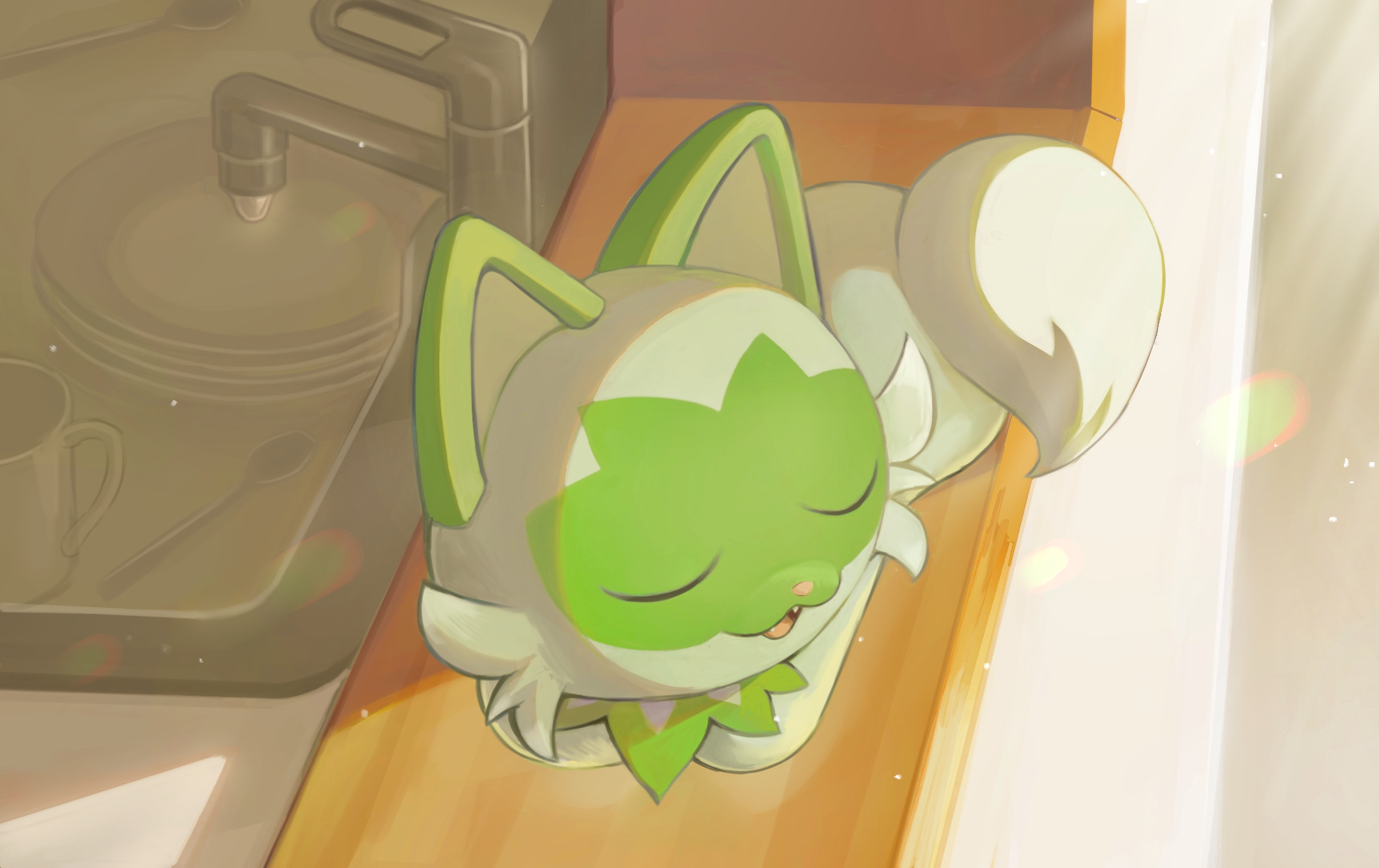 Gen IX Monotype C&C Index
If you are new to C&C, please read the following link:
Spelling and Grammar Standards
Formatting Guide
Monotype C&C Analysis Discussion Discord Channel
SV Monotype Reservation Index
​
Reservations are now open for the Scarlet & Violet Monotype metagame. These analyses will be preview analyses featuring only S-ranked and select* Pokemon. Please read all the rules in this thread before posting! We have many intricacies to cover, and not reading will result in your post being deleted. I'll say it again, understand the rules. One more time now: understand them. Memorize them. Thanks!
We are only requiring you to write one set per Pokemon, as this is easier to track.
Even if you are experienced with Monotype C&C,
you must still read this post
to make sure you comply with the format we are using for now. You should also read the Formatting Guide linked above!
All analyses must be approved by the QC team.
Our Monotype QC team consists of the following:
Aqua Jet
Ashbala
AtraX Madara
CrossHeart
Felines
(C&C Moderator)
Giyu
maroon
(C&C Moderator)
Mateeus
Neko
(C&C Moderator)
roxie
sasha
Swiffix
Feel free to PM them regarding anything related to C&C.
Forum Moderators:
Felines
maroon
Neko
Reserving an Analysis:
If you are a member of the SV Monotype QC, you can reserve three analyses, badge holders can reserve two analyses, and everyone else may only reserve one analysis.
Reservations past these may not be made until your analyses in the copyediting (gp) phase, and even then, we reserve the right to refuse you taking another one if we feel you need to focus on your already existing analyses.
Post below in this thread with your reservation. Please use the search function to ensure you're not reserving something already reserved.
You may not post your analysis until a Moderator puts in "approved by _______", replies, approves on Discord, or Likes your post. Be sure to check your reservations often! A Moderator will Like your post to notify you after approving it.
Do not edit your posts for any reason. Double post, triple post, whatever it takes, but do not edit your posts. It makes it much easier to keep things organized regarding what's being reserved and what is not.
Do not reserve the Pokemon without extensive metagame knowledge, knowledge of how the Pokemon works, and a lot of experience with the Pokemon. If it is clear you do not know what you are writing about, then your analysis will be reassigned.
If you wish to reserve a Pokemon not indicated on these lists, you are free to. However, you must a set and could be asked to provide an explanation for your set. Be sure to check the uploaded analyses for uploaded sets to C/P!
Analysis Thread Tags:
[WIP]

--- The Work-in-Progress tag indicates that you are still completing your Pokemon's skeleton. This tag indicates that you are not ready for QC checks, and are still working. Do not be lazy in this stage, if you refuse to add information within 72 hours of having this tag, then your analysis will be reassigned.

[Quality Control]

--- This is the most important stage of the analysis. Your analysis must be in complete sentences NOT bullet points, following the analysis format linked at the beginning of a post. Please put the tag [QC: 0/2] in your thread title. For example, Corviknight [QC: 1/2] will indicate to the QC team that you have received one QC check. As indicated in this thread, you must have 2 QC checks. You do not receive GP before the second check.

[Copyediting]

--- This stage is where Grammar Prose will come and make sure that your analysis is of written quality. They will correct grammatical errors. You must receive one GP check before your analysis is considered done. Like GP, you must put [GP: 0/1] in your thread title. This has to be after [QC: 2/2] or it can replace the [QC: 2/2] in your title entirely. It is up to you. You must post in the Grammar Prose Queue that your analysis is ready for GP checks after you have moved to this stage.

[Done]

--- This tag indicates that your analysis is done. You have received two QC checks and one GP checks, and it is ready to be uploaded by site. This will be handled by our Monotype C&C Moderators, so feel free to tag us once your thread hits this stage.
At the moment, only S- and A-rank Pokemon are up for reservation! Pokemon sets are bound to be adjusted before writing, so still submit your set here or in discord for approval.
S Rank

Scizor

Volcarona
A Rank

Forretress
Lokix
Slither Wing
S Rank
Chien-Pao
Ting-Lu
A Rank
Greninja

Grimmsnarl (reserved by
Takatk
)

Hydreigon
Kingambit
Meowscarada

Sableye (reserved by
Dead by Daylight
)
S Rank
Baxcalibur
Cyclizar

Dragapult
A Rank

Dragonite

Garchomp

Hydreigon (reserved by
Giyu
)
Walking Wake
S Rank
Iron Hands
Rotom-Wash
A Rank
Iron Thorns

Magnezone
Pawmot
Sandy Shocks
S Rank
Great Tusk
Iron Hands
Iron Valiant
A Rank

Breloom
Quaquaval
S Rank

Torkoal

Volcarona
A Rank

Cinderace
Iron Moth
Scovillian
Skeledirge
S Rank

Corviknight

Dragonite
A Rank
Iron Jugulis
Kilowattrel
S Rank
Flutter Mane
Gholdengo

Mimikyu
A Rank

Dragapult
Hisuian Zoroark
S Rank

Amoonguss

Breloom
Meowscarada
A Rank
Rotom-Mow
Toedscruel
Wo-Chien
S Rank
Clodsire
Great Tusk
A Rank

Gastrodon
Iron Treads

Quagsire
Ting-Lu
S Rank

Blissey

Ditto
A Rank
Cyclizar
Hisuian Zoroark (reserved by
Dead by Daylight
)

Indeedee
Maushold

Staraptor
S Rank

Amoonguss (reserved by
Neko
)
Clodsire
A Rank
Glimmora
Iron Moth (reserved by
Pengairxan
)

Skuntank

Toxapex
S Rank

Hatterene

Indeedee
A Rank

Bronzong
Espathra

Gallade
Slowbro
S Rank

Corviknight
Gholdengo
Iron Treads
A Rank
Kingambit

Klefki
S Rank

Toxapex
Greninja
A Rank
Dondozo

Gastrodon

Pelipper

Quagsire
Quaquaval

Slowking
[SET]
Pokemon @ Item
Name: Set Name (Type)
Ability:
EVs:
x Nature
- move 1
- move 2
- move 3
- move 4

[SET COMMENTS]
The set description goes here.

[CREDITS]
Written by:
Your Profile URL
Type analysis by:
Your Profile URL
Quality checked by:
QC1 URL
QC2 URL
Grammar checked by:
GP1 URL
Last edited by a moderator: